Our CalDAV Calendar Hosting Server works with Thunderbird! Share calendars using Mozilla's Thunderbird software with the Lightning Add-On and our CalDAV Calendar Hosting. Updates are automatically published.
Thunderbird Calendar Help
From the File menu, select New - Calendar. Select 'On the Network' and click Next. Enter the CalDAV Username as shown in the setup email. Enter the CalDAV Thunderbird Location as shown in the setup email. Include the trailing slash.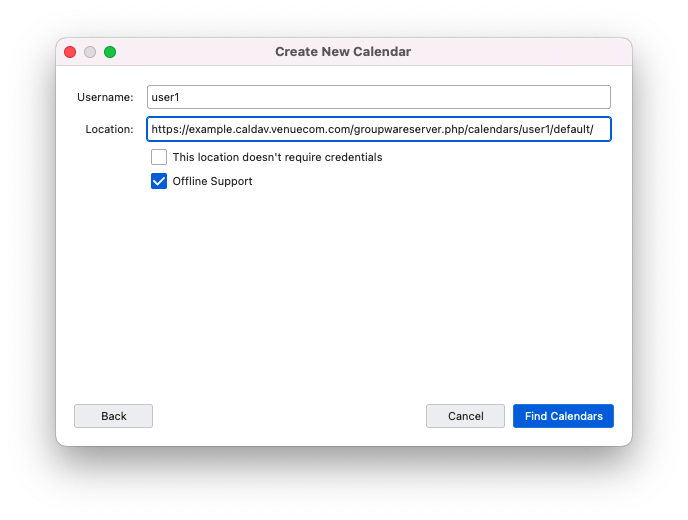 Click Find Calendars. You will be prompted for the User's password if the server is found. Click 'Sign in.' A list of calendars will be listed. Click Subscribe.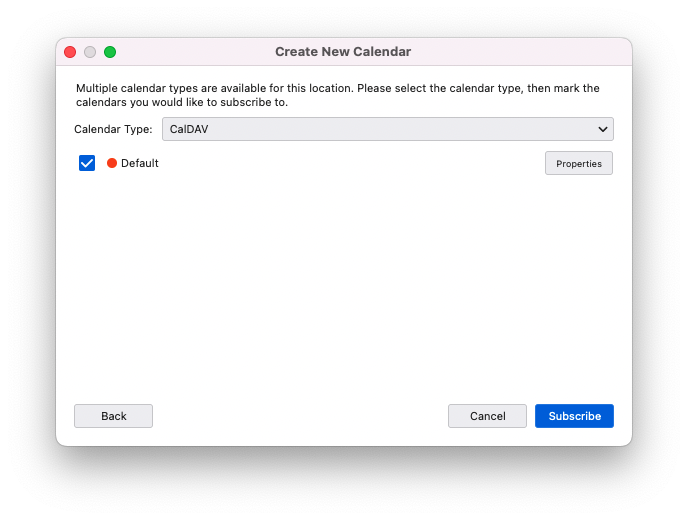 Venue Communications, Inc. offers CalDAV Hosting.